OUR WORK
We support all customers with the same care and attention, from the start ups to stock market companies. We can honestly say our work speaks for itself.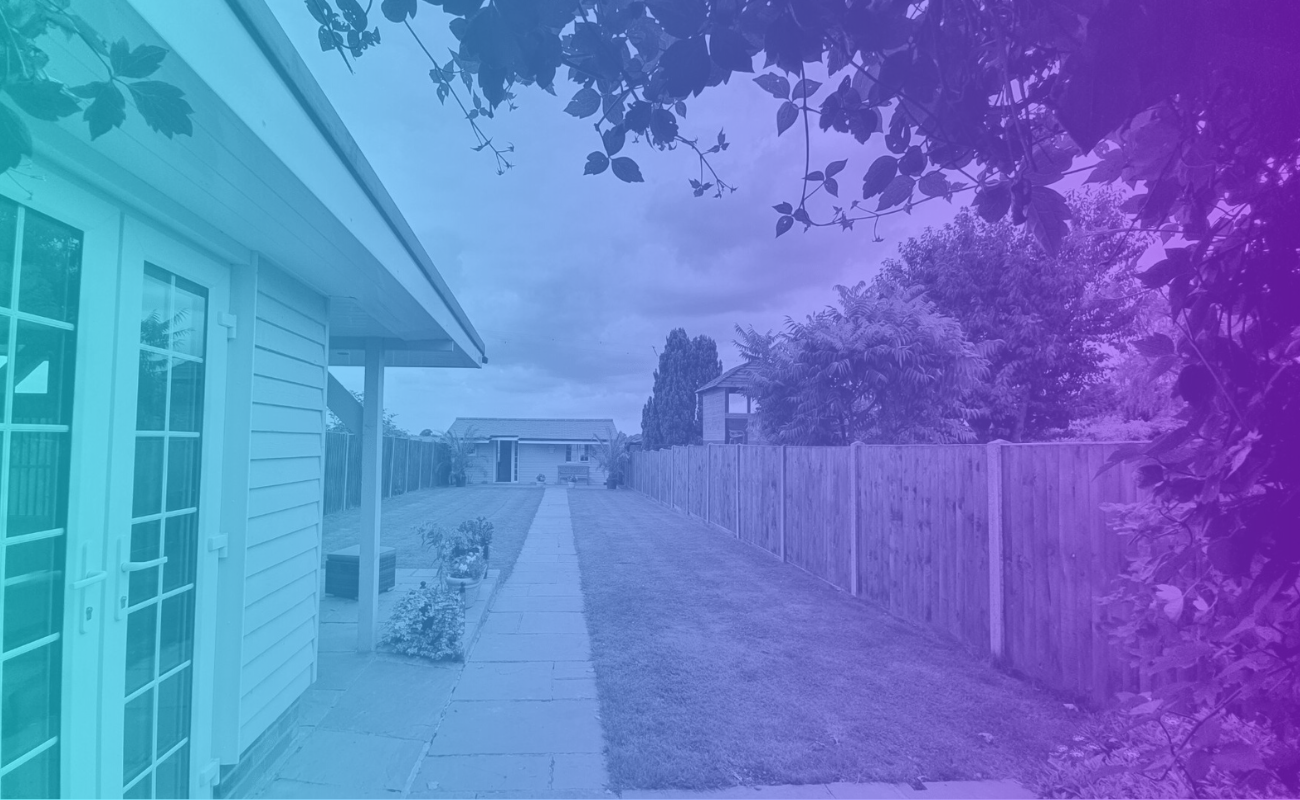 The Recovery Lodge, Kent's addiction recovery leader, achieved a remarkable 32% boost in organic traffic, a testament to our strategic approach.
From the stock market to start-ups, our brands dominate selling online. Get in touch today for a free consultation.
SUBSCRIBE TO OUR NEWSLETTER
Join the Market Rocket club – we'll share our hints, tips and thoughts with you via email each month.