Tiktok Ecommerce Strategy
UK internet shopping now tops more than £120 billion, accounting for around 30% of total retail sales as brands continue to embrace Direct to Consumer (D2C) strategies as a way of boosting sales. Four out of five UK consumers now shop on-line, so cutting out the 'middle-man' and selling direct 'from factory to sofa' can significantly improve profitability and bottom line margins for savvy retailers. But cutting through the noise to stand out for thumb-swiping audiences is now more critical than ever.
'Optimise Everything, Sell Everywhere'
Here's why you should talk to us to give your ecomm strategy a rocket-powered boost.
With more than 20 years' experience in on-line retail, Market Rocket is a specialist D2C agency. Our 'Optimise Everything, Sell Everywhere' proposition has been honed over many years, to help hundreds of retailers, from global brands to start-up disruptors, develop a more successful D2C strategy.
The new age of shopping from home, the train, from bed or even the bath has driven exponential growth in online retail channels, which has included an explosion in Social Commerce. Social Media platforms have evolved from a place to engage with friends to a place to engage with favorite brands to a place where consumers can make instant purchases without leaving an app. 
The ability to capitalise on impulse buys has encouraged more and more brands to up their e-commerce game but with so many channels and platforms to choose from, employing just a single platform or own-brand website is no longer a viable option for success. Brands need to be found on multiple ecommerce and social media platforms all at once. 
To help brands win the battle for a share of the smart screen market, we have developed a strategy that can bring any number of on-line marketplaces including Amazon, Facebook and TikTok Shop together to deliver the ultimate D2C strategy.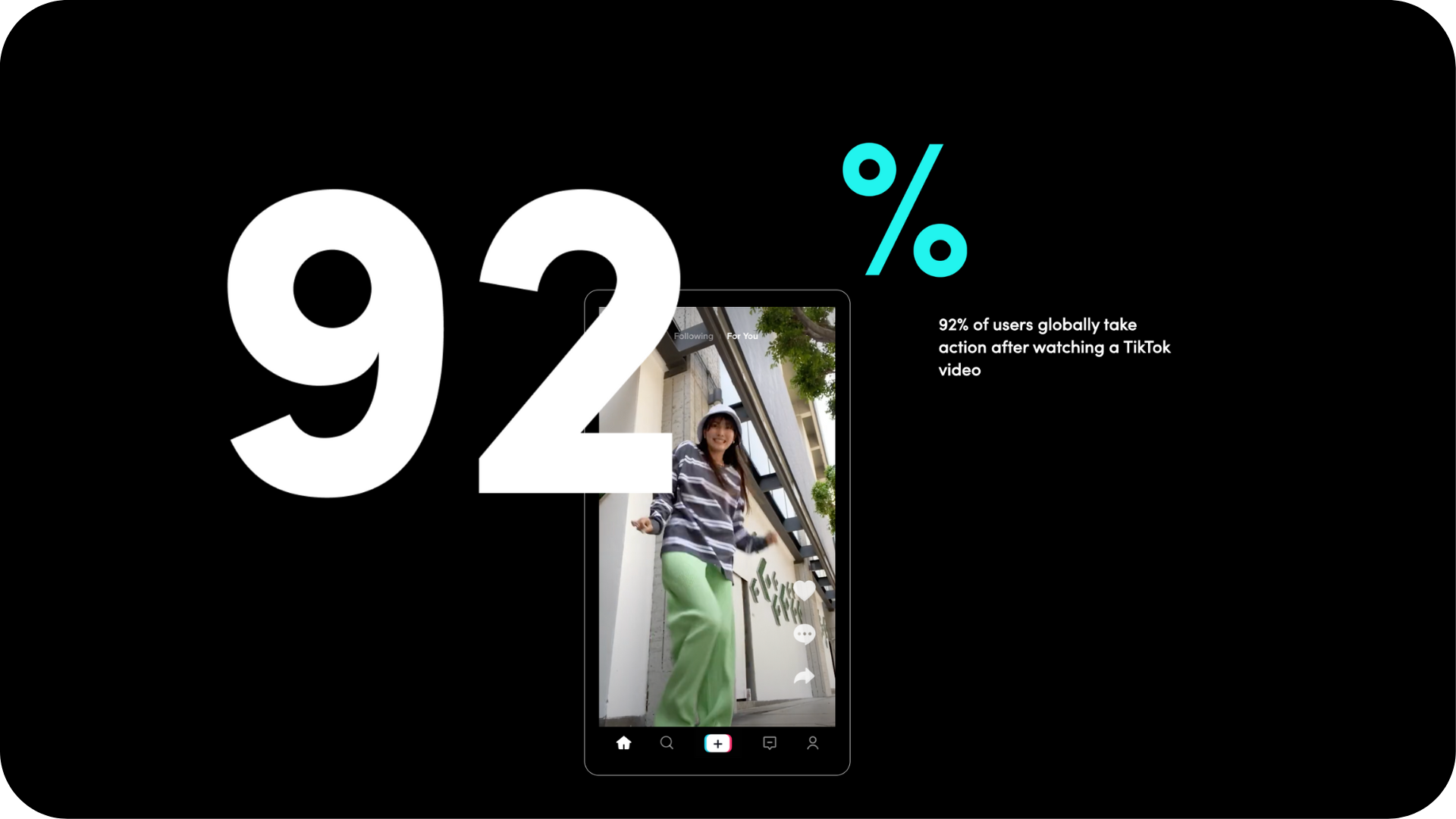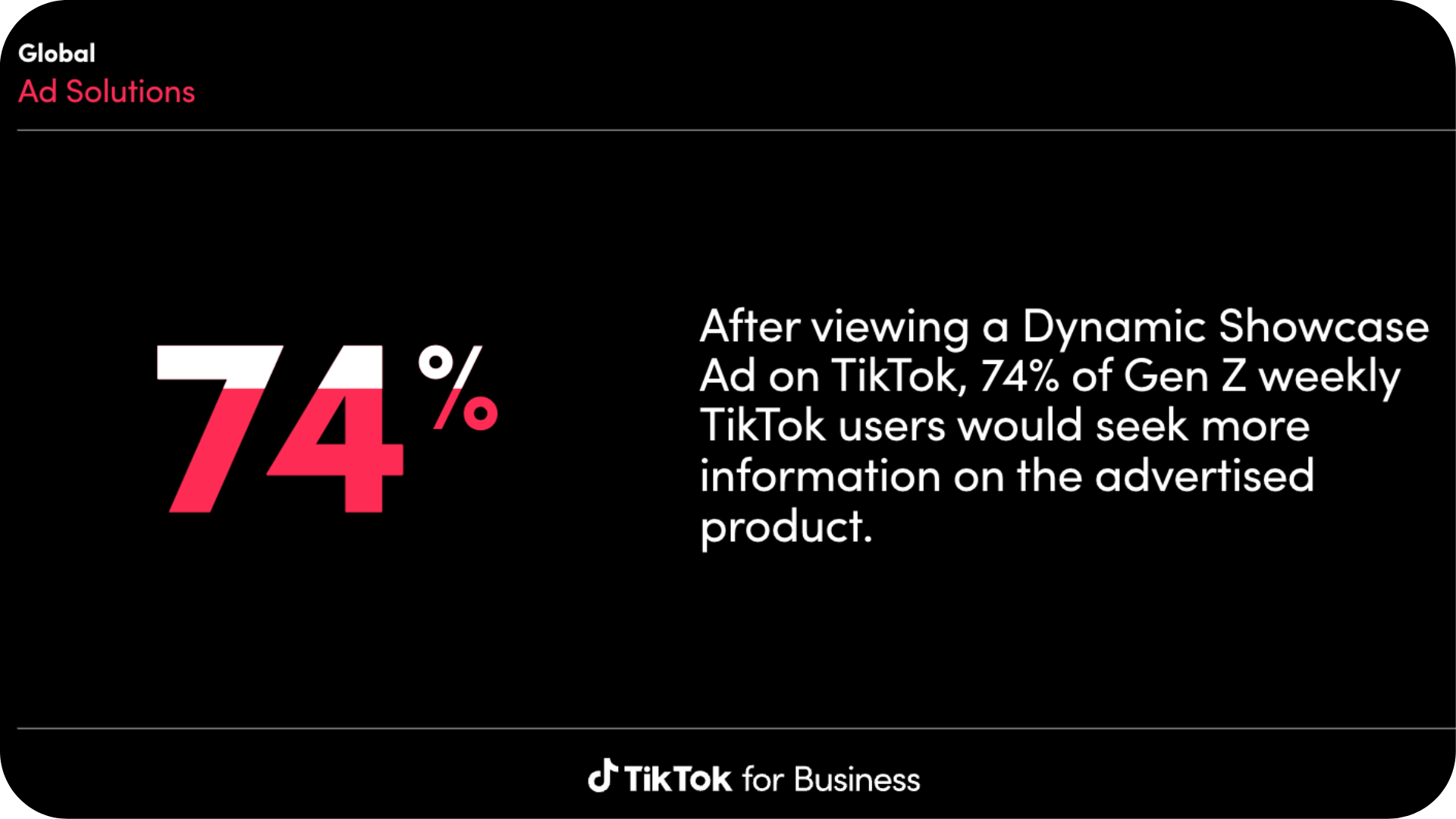 From Always On to Always In
We have spent more than 15 years honing our listing and advertising skills on the Amazon, Google and Meta platforms, providing brands with an 'always on' advertising campaign, but in addition to its in app advertising options, such as In Feed, TopView, Spark ads and Promoted Content, TikTok-the latest platform for retail brands- is really all about embracing the latest trends and brands immersing themselves in an audience to grow a vibrant community.

As a brand, you need to stay relevant, speak the language of your community and be prepared to participate in cultural moments, weekly TikTok Lives as well as having your Paid ads on point.
Let us help you create the organic content plan and paid-ads strategy to take your sales to the next level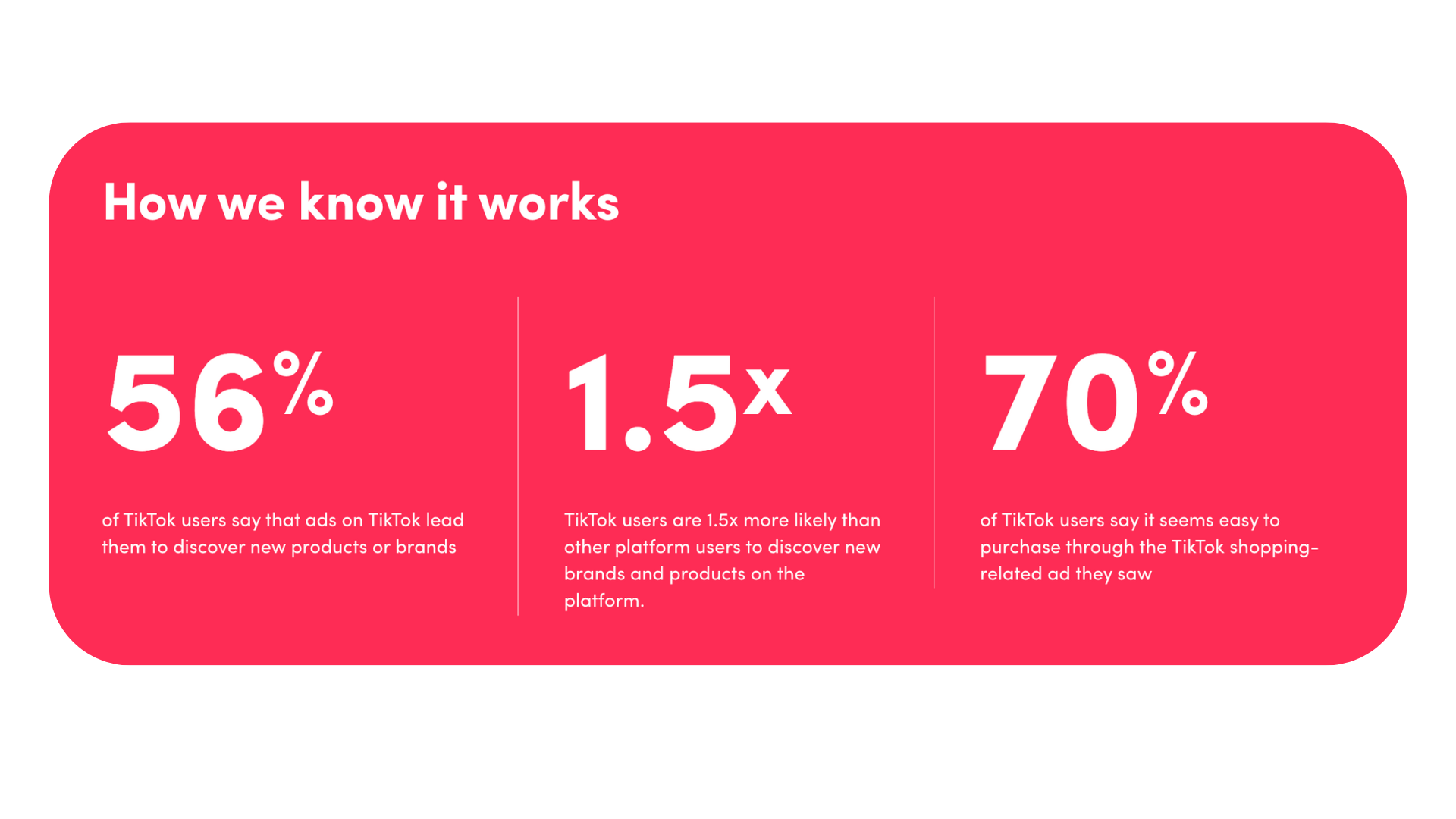 Create Immersive Customer Experiences
Like the 'concept' high street stores that created the dream of an aspirational lifestyle, brands need to prioritise their content creation and customer experience in order to see revenue growth. Unhappy or disengaged consumers can switch to a competitor brand at the swipe of a smart screen.

The most successful brands use immersive experiences as part of a broader strategy to connect with their audiences on a deeper, more meaningful, level. The ones that have seen the biggest successes have  become a touchpoint for shared experiences and can play an important part of how customers define themselves.

Emotional connections like these are vital to building a community around your brand because they bring together people who don't just passively consume your product or service. They become brand advocates and strengthen the bonds to popular culture and people's identities.
Choosing the right influencer or affiliate partner is essential to creating your brand content.
Grow your email marketing list
One of the more 'traditional' forms of direct response marketing, the e-shot, e-newsletter and subscription list are still key elements of a D2C strategy.

We know that consumers will spend time swiping between platforms, channels, web sites and apps, but in the last three years we have also seen the resurgence of email marketing as a profitable D2C strategy.

This channel can support branded content created in video, audio, image or copy form and so can be a great way to aggregate assets  and content that has been used on other platforms or as a way to direct customers, who already know about your brand, to the latest offers hosted on a website or in-app shop.

We can launch your email strategy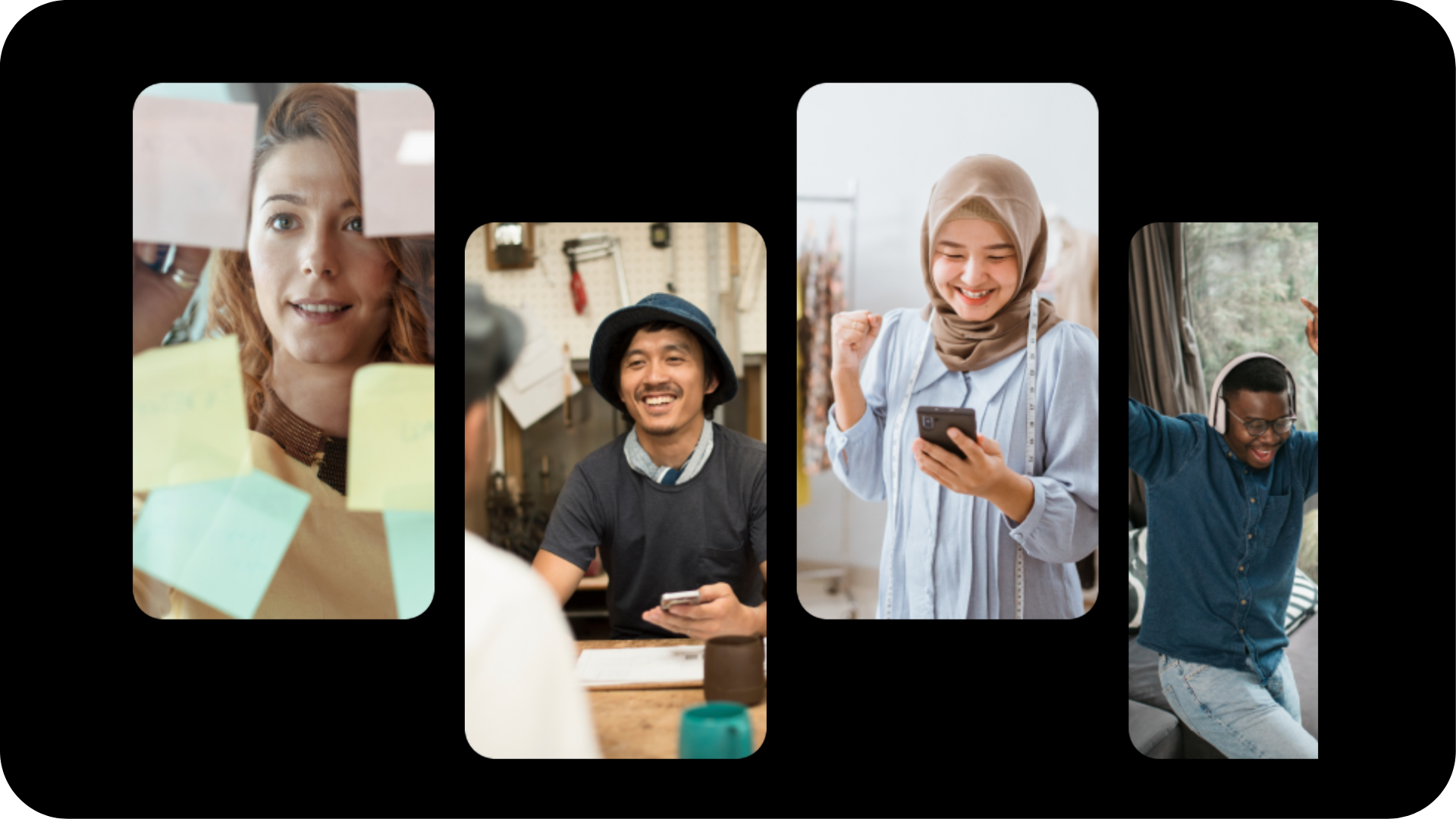 Commerce, Communities, Creators
and Content
Any brand in the world wants to be in front of a customer who wants to transact with it, but some people only want to shop on Amazon, or on eBay, or Meta or Etsy or now on TikTok. They are looking for a product on their preferred channel.

Whatever you sell, you should be represented on all the marketplaces that matter to your products, your brand and your consumers. But primarily, people want to see content that entertains them, enables them to participate and connects them to people and products they believe in and trust.

In the past that meant brands had to make a choice of which platform to focus on exclusively or create and manage a multiple platform strategy. But managing a brand portfolio across multiple social and ecommerce platforms is also extremely time consuming and comes with additional costs and regulations. Barriers that Market Rocket are breaking down.

Market Rocket has removed the need for additional agencies or staff to manage growth across all platforms separately. Instead we offer brands the opportunity to use their existing Fulfilled By Amazon (FBA) stock, to support other third party platforms, ensuring that each brand only manages one stock holding and de-risk their investments.

From a consumer perspective, this type of relationship means they know they are transacting with a competent, compliant retailer on a range of preferred platforms that are all able to provide a see it, buy it opportunity.
From the stock market to start-ups, our brands dominate selling online. Get in touch today for a free consultation.
SUBSCRIBE TO OUR NEWSLETTER
Join the Market Rocket club – we'll share our hints, tips and thoughts with you via email each month.