Putting The Recovery
Lodge on The Map!
Background
The Recovery Lodge, in Sittingbourne, Kent is one of the country's leading detoxification, Primary Care and aftercare providers for those seeking help with addiction related problems.
Catering for those with any number of common addictions including alcohol, opiate, or gambling, this  private rehabilitation unit is dedicated to getting addicts back on the path to health. 
The centre offers initial assessment, followed by counselling, medical and psychological support and then creates individual paths to getting clean, from 10-day detox plans to full four-week courses.
At a time when drink and drug addiction in the UK was at an all time high, they asked Market Rocket to propel their message far and wide to ensure more people knew about their potentially life-saving service.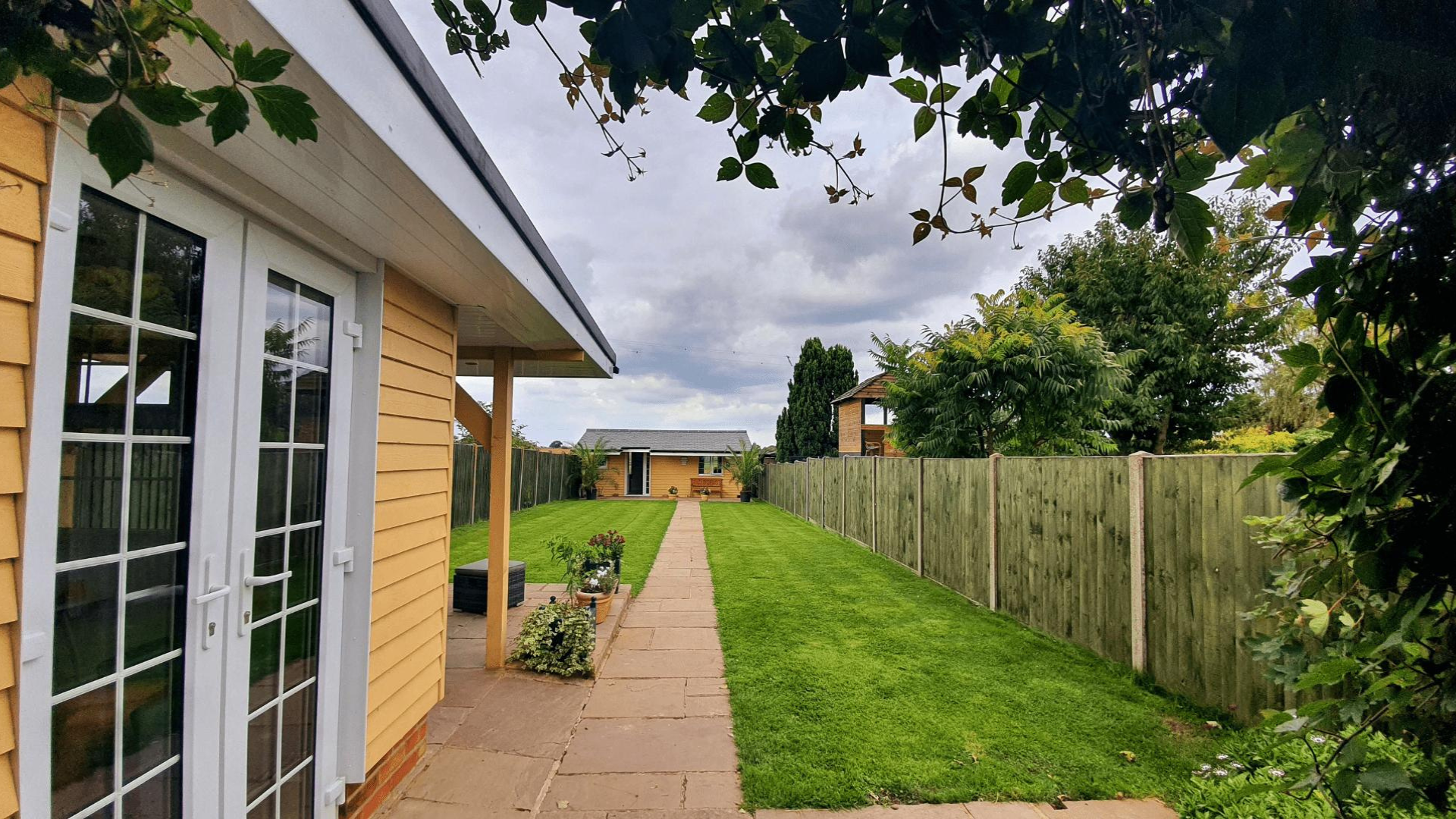 Challenge /Staying organic
One of the challenges faced by the team when supporting a drug and alcohol misuse centre was the fact that Google doesn't allow drug or alcohol references on its PPC advertising platform. 
Without the option of Paid Ads, this meant that the Market Rocket account team had to focus primarily on organic growth fuelled by optimised on-page content and on point social media posting. 
Combining their years of SEO experience and know-how, the team spent time understanding the target audience for the Recovery Lodge; those that were in need of the specific support on offer, but also their wider network of family and friends who could play a crucial role in supporting someone in getting this type of life changing intervention. 
Understanding the target audience 
To ensure they could build a credible audience persona, the Market Rocket team spent time with rehabilitation service users at every stage of their journey.

From those at the start of their intervention to those nearing the end of their time at the Recovery Lodge to those that had successfully completed their treatment and had returned to become mentors and counsellors and were now supporting others on their own rehabilitation journey to those that had made the decision on someone else's behalf to book them in, all played a key role in establishing the right messaging, channels and hooks. 
Backed by trends, search data and keyworded topics, the team also curated authentic user generated content, service user videos and well crafted copy to create optimised on page copy to boost search rankings along with engaging posts, across social media to speak directly to those that would benefit from the Recovery Lodge's unique offer, keeping the six treatment rooms at full occupancy. 
Building Long Term Client relationships
The organic nature of the campaigns meant the results would take time to bear fruit, but through a long-standing relationship, built and loyalty and trust, the Recovery Lodge owners new to be patient and let the Market Rocket team develop their strategy over many months. 
The results have been stratospheric. 
Results 
32% improvement in organic traffic in the last 12 months alone