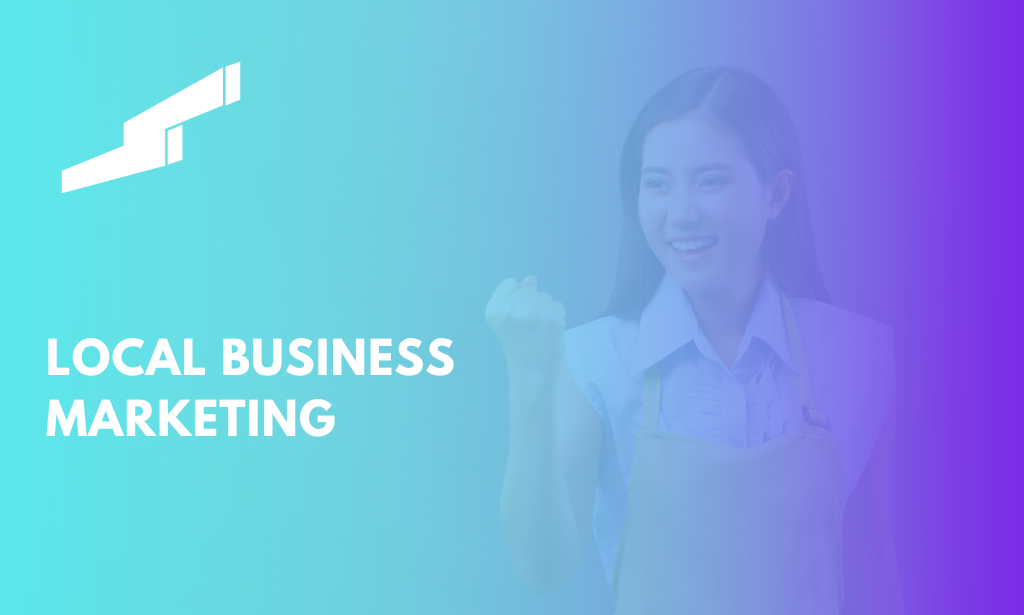 MARKETING FOR LOCAL BUSINESSES
For SMEs and regional businesses, localised marketing and local SEO best practices are vital when promoting your brand to potential customers in your target region.
However, there's a lot more to getting your business in front of local customers than you might think. It's often not enough to pump localised PPC advertising campaigns out or strategically place local place names into your website copy (without keyword stuffing, we should add – big no no!). You need to take a far more holistic approach to get the greatest benefit from local marketing.
To help you get started and give you the best chance of success, we've created a checklist of best SEO practices and digital marketing tips for reaching local customers in your area.
Simply work your way through each section and check off each marketing and SEO activity that you already have in place and see what else you can do to improve your local marketing.
You could also benefit from a free website audit, where we'll carry out in-depth checks on your website, including regional SEO, and provide you with a detailed report and advice on how to improve your website.
Local Marketing & SEO Cheat Sheet
Improve your ranking for local search results – check task off that you've achieved as you go.
Marketing your business to local customers
We hope this checklist has helped you think carefully about how to market your business to local audiences. We understand that it can seem like a lot of work, even overwhelming, but it's worth it in the long run and you don't have to go all guns blazing and do it all in one go.
Save this page as a bookmark on your browser and work through the checklist bit by bit, revisiting it whenever you need to refresh your memory, refer to certain information, or when you feel ready to tick anything off as done.
Our team of digital marketing and SEO experts are, of course, happy to help with your local marketing. We've helped hundreds of brands increase their reach to local customers and climb the local search engine rankings. Just get in touch and we'll happily discuss what we can do for you.