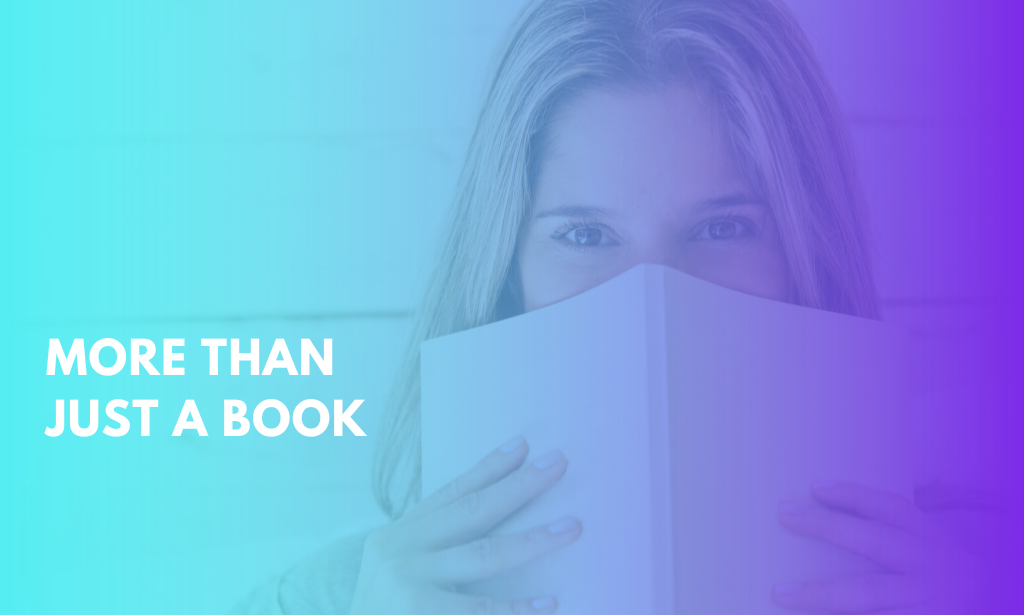 Bookshelf Chronicles
In the world of business, the leaders at Market Rocket are known for their innovative thinking, strategic vision, and boundless creativity. But what fuels their minds when they step away from the office? In this article, we delve into the personal libraries of Market Rocket's directors to explore the books that have left an indelible mark on their lives.
Matt Peck
Shoe Dog – Phil Knight
Nike founder and board chairman Phil Knight shares the inside story of the company's early days. The main takeaway was how long true success takes and how 99.99% would have given up at various points along his journey.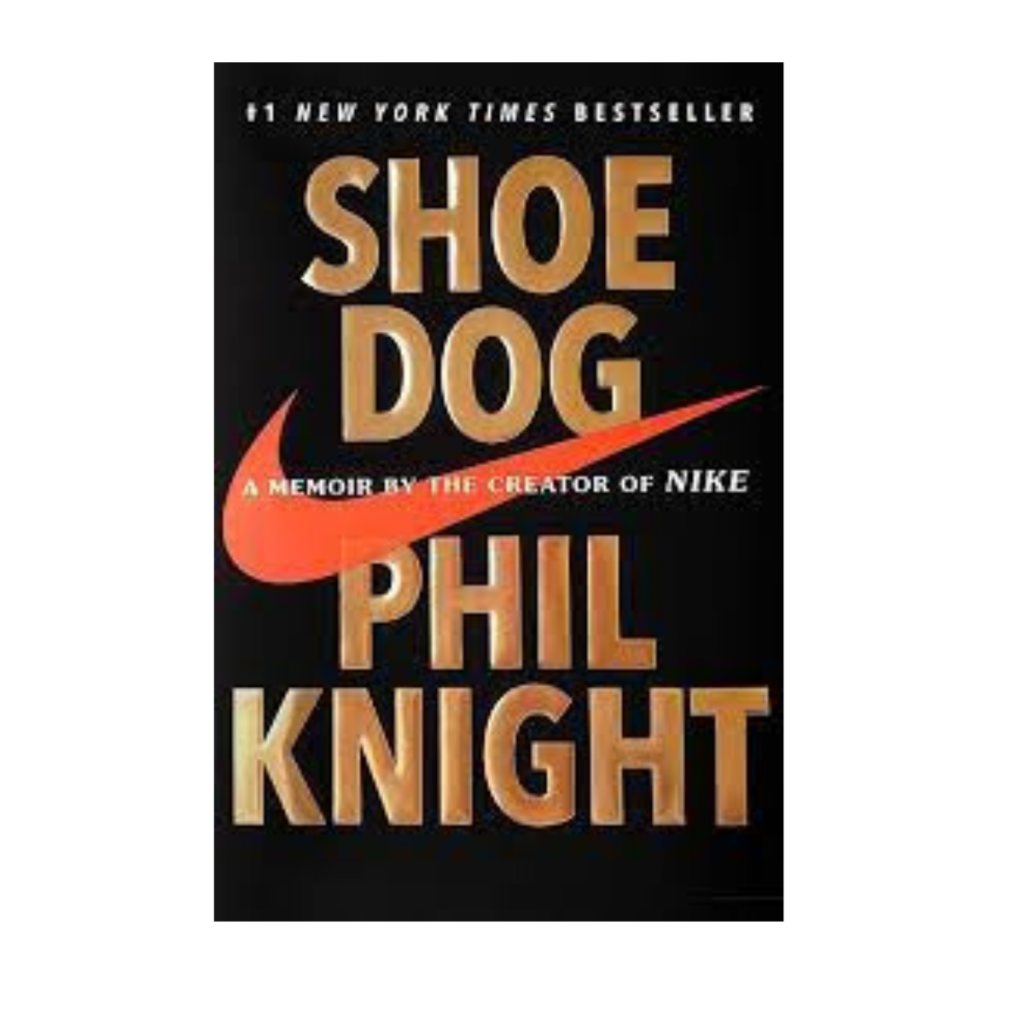 Mia Briggs
You Are a Badass: How to Stop Doubting Your Greatness and Start Living an Awesome Life – Jen Sincero.
I find it to be an excellent blend of raw honesty, wit, and profound wisdom. What sets this book apart for me is its actionable advice combined with no-nonsense approach to self-empowerment. It's a pretty funny read too.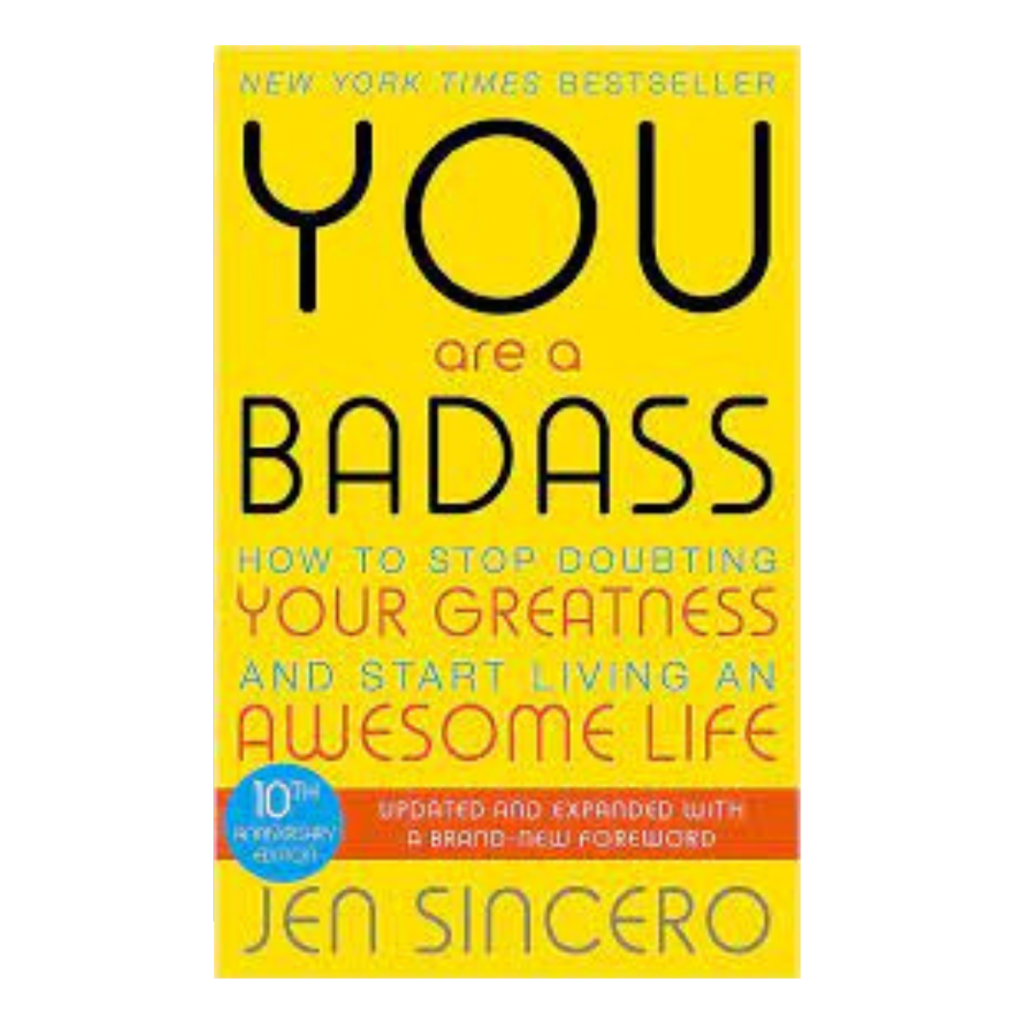 Rosie Reynolds
Giraffes Can't Dance – Giles Andreae
Gerald the giraffe can't dance! This children's book narrates Gerald's journey to discover his self-confidence and embrace his unique way of moving. It reminds us all of the importance of receiving reassurance that the world would be dull if we were all identical and that embracing our authentic selves unlocks creativity.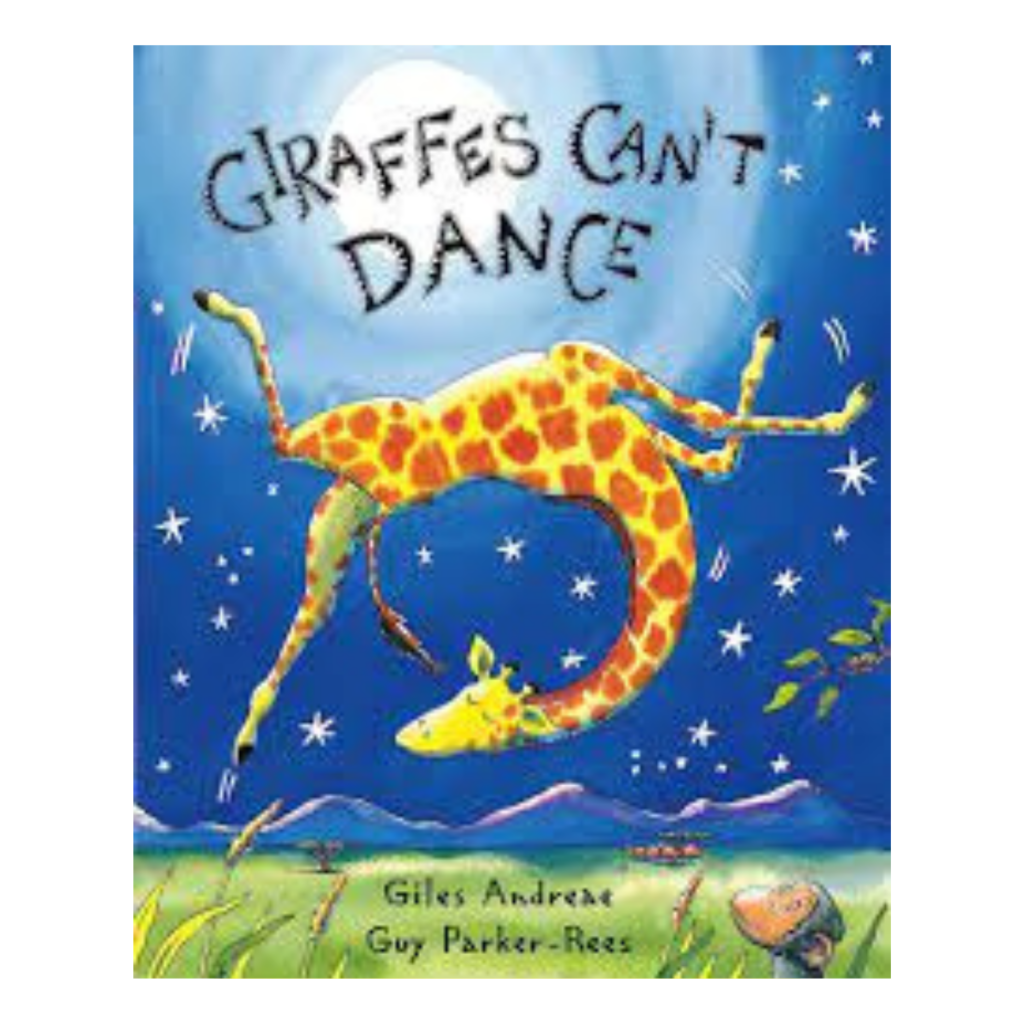 Ben Reynolds
Touching the Void – Joe Simpson
Showed me that human beings are capable of incredible feats of endurance and that you can succeed against impossible odds.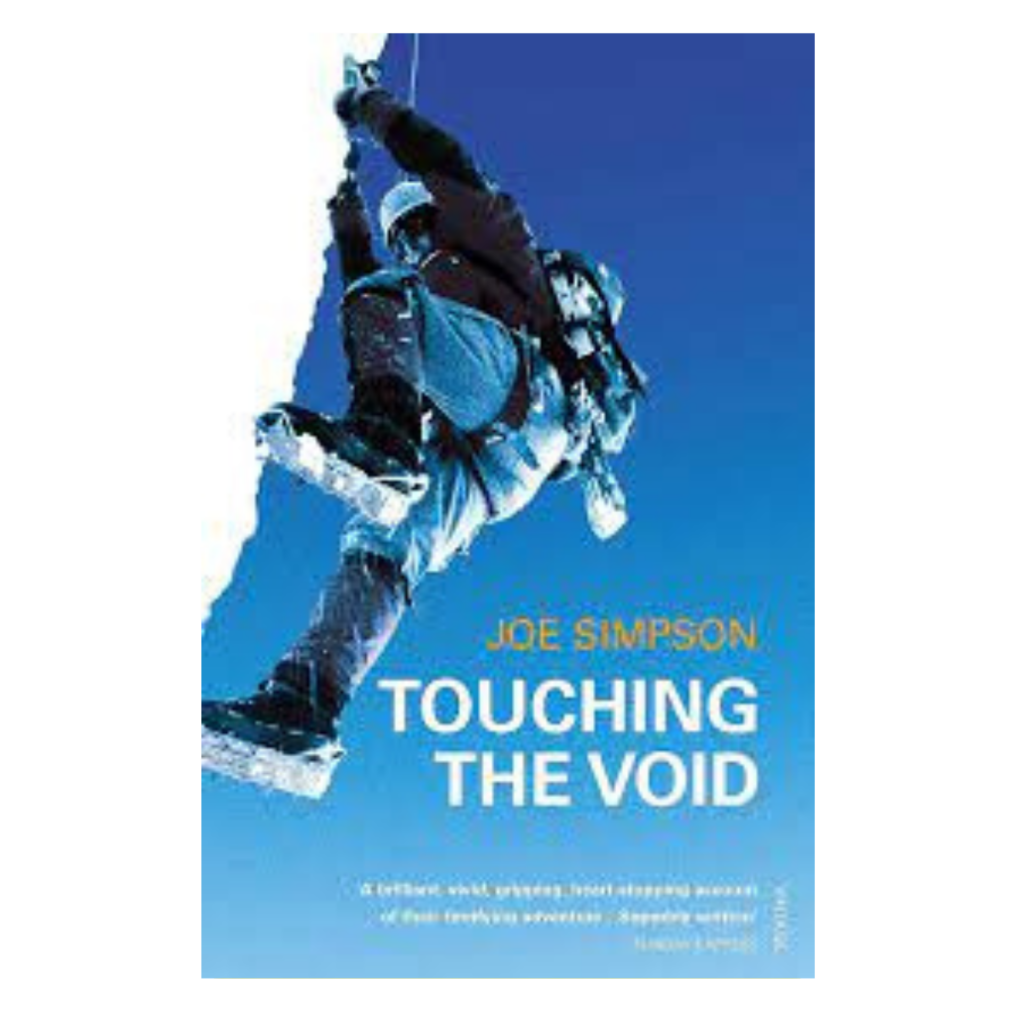 Jamie Scott
Haynes Mini Manual – John S. Mead
This was the first book I ever read from cover to cover. Immersing myself in the intricate details of all things related to minis not only kept me out of trouble but also satisfied my insatiable curiosity. At the age of 17, as the proud owner of a classic car, I yearned to grasp every conceivable aspect. Challenge me on it; I dare you! In life, I typically fall into the category of "need to know." I don't merely settle for understanding that things work; it's imperative for me to comprehend precisely how they function.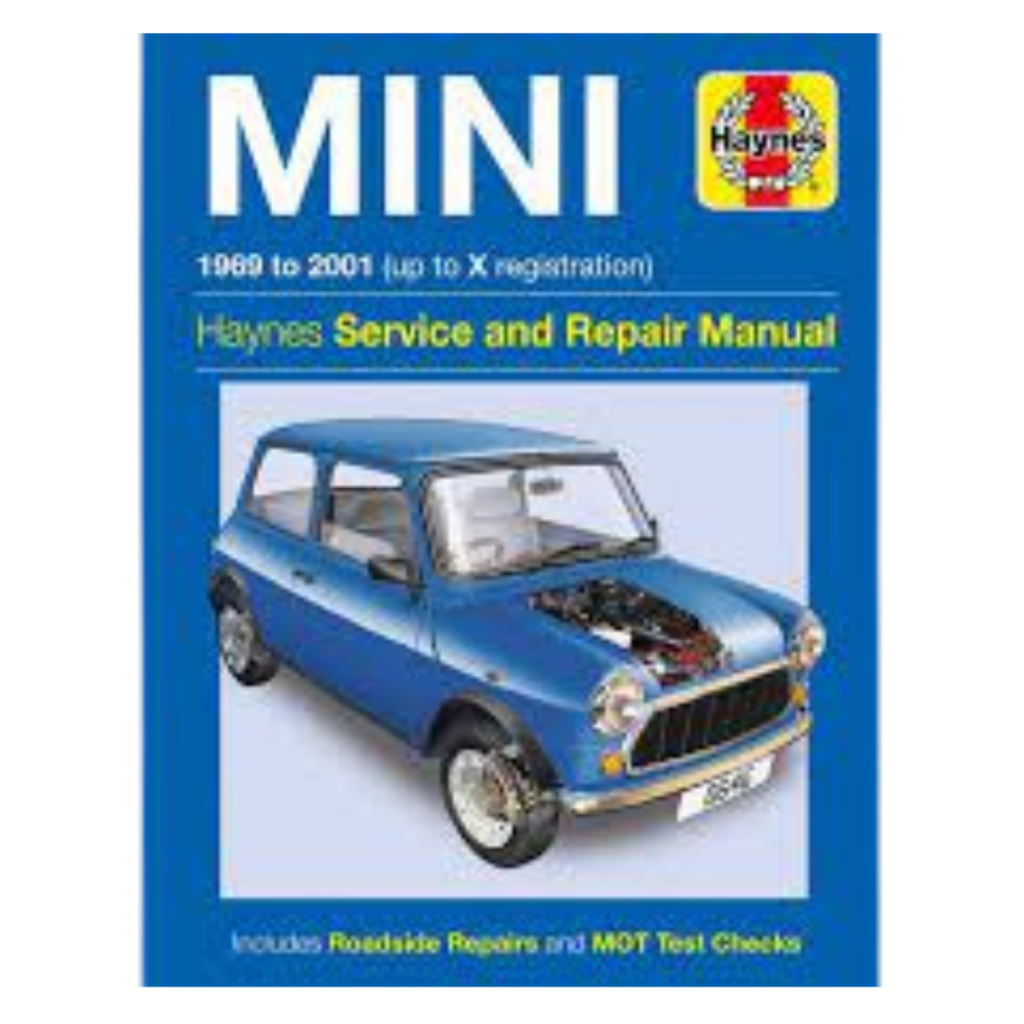 Zena Scott
The Salt Path – Raynor Winn
Raynor and her husband, Moth, found themselves facing homelessness in their early 50s. Instead of resigning themselves to their circumstances and waiting for council accommodation, they embarked on a deeply personal mission: to walk the entire South West Coast Path, living in their tent and managing with very limited funds. As you accompany them on their journey, you'll share in their profound appreciation for life's simple joys, taking each day as it comes, and experiencing both hardships and moments of pure delight. Their story reminds us that each of us possesses a resilience greater than we realize, and sometimes, life's twists and turns have a purpose. Much like Jamie and I, Raynor and Moth have put down roots and now proudly call Cornwall their home.
In this diverse selection of books, we glimpse the insights, motivations, and philosophies that drive the directors at Market Rocket. From tales of determination to journeys of self-discovery, these literary influences have played a pivotal role in shaping their perspectives, both in business and in life.