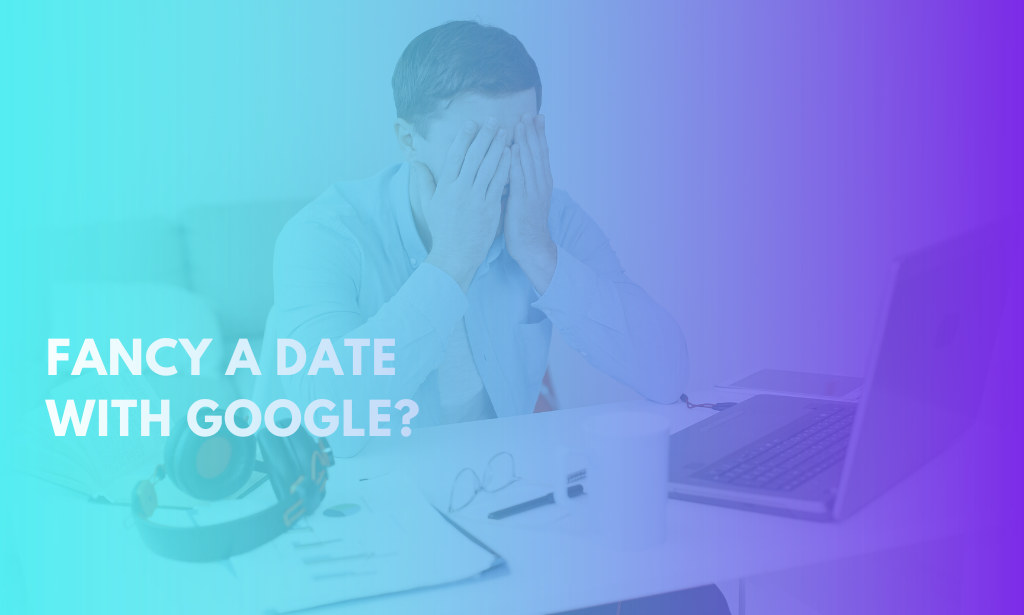 Fancy a date with Google?
Don't bother right now, you'll probably get ghosted.
Google Calendar is facing issues, outages, and downtime across the world.
As of 4pm today, many users worldwide are currently unable to access the Google Calendar service, which comes as a massive blow and will cause huge problems for many businesses who rely on the service for appointment planning and bookings.
According to Google Workspace, Google's dashboard that provides updates on the status of many of their services, "The affected users are able to access Google Calendar, but are seeing error messages, high latency, and/or other unexpected behaviour."
The good news is that they think "…refreshing the browser should work."
Whether that works for all users or not… we cannot say.
However, Down Detector saw a massive spike in reports of Google Calendar being down this afternoon, just after 3pm, and many users reported a 500 error, stating that refreshing their browser didn't work.
Google Calendar issue causes problems for businesses
With thousands of users reporting issues with the viewing of their timetable, this global outage is bound to have repercussions for businesses that use it religiously to manage their workload.
Many users have already complained that, with Google down, they have no idea if they have any meetings coming up, who they are with, and where they need to be!
One X user wrote: "Google Calendar's down, and I have no idea if I have meetings today or not!"
Another person said: "With Google Calendar down, I'm completely useless! No work for me today then!"
When will Google Calendar be fixed?
At the moment, there is no telling when the issues with Google Calendar will be resolved, but with the sheer volume of users that rely on the service, you can guarantee that the techs at Google will be working hard to get it sorted as soon as possible.