Become an influencer
"Influencers" – in today's fast-paced world of social media, influencers can be a great way for businesses to get their products and services in front of their target audience, and can increase a brand's credibility. It can also be a dream job for many people, but how exactly do you become an influencer and what does it entail?
If you have a large following on social media, YouTube or a website that gets good traffic we'd like to hear from you. We help many brands to generate traction for their products by asking influencers like you to feature them. 
When a follower purchases one of our brands' products you will receive a commission. The more conversions that are made, the more commission you can receive. 
Our brands will provide an influencer with a unique link to their website or a unique code to use at checkout. When this affiliate link or code is used, the sale (or other applicable conversion type) is tracked as originating from the influencer and a percentage of that sale (or an otherwise agreed amount) is paid to you in commission.
Our brands often provide gifted opportunities. You'll be sent a product completely free of charge in return for some information or a piece of content. We may ask your opinion on new products or ask you to share a review on your own channel. The best bit, you get to keep the product and it's completely free. Many brands offer commission for sales made using your own unique code.
Another great thing about affiliate marketing is that if an influencer does particularly well, that brand is far more likely to enter into a partnership with them or pay them directly for sponsored content. 
It can be a fantastic foot in the door for influencers to work with some great brands as well as being a great revenue stream!
So, how do you earn money through affiliate marketing? 
You join an affiliate programme!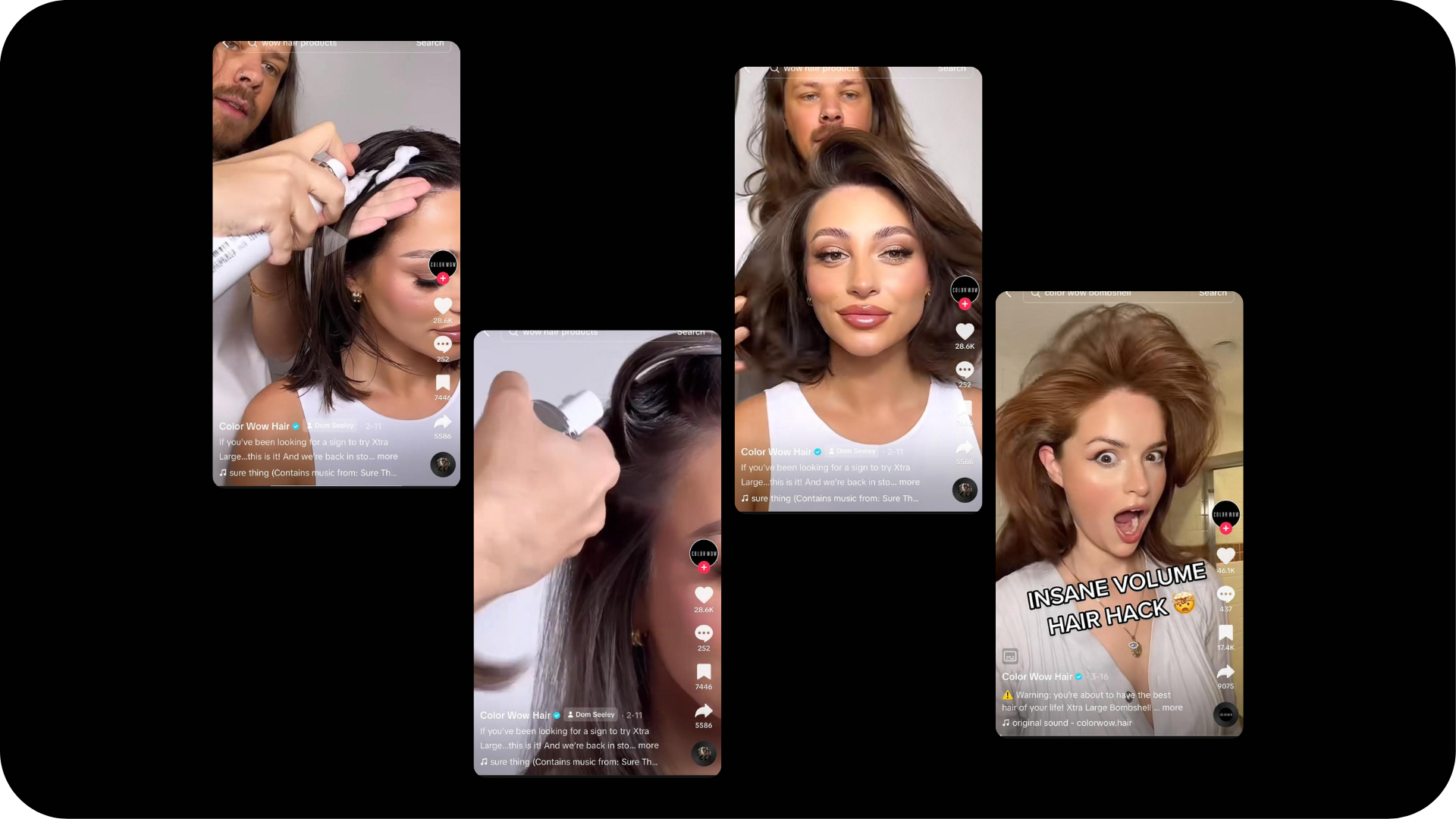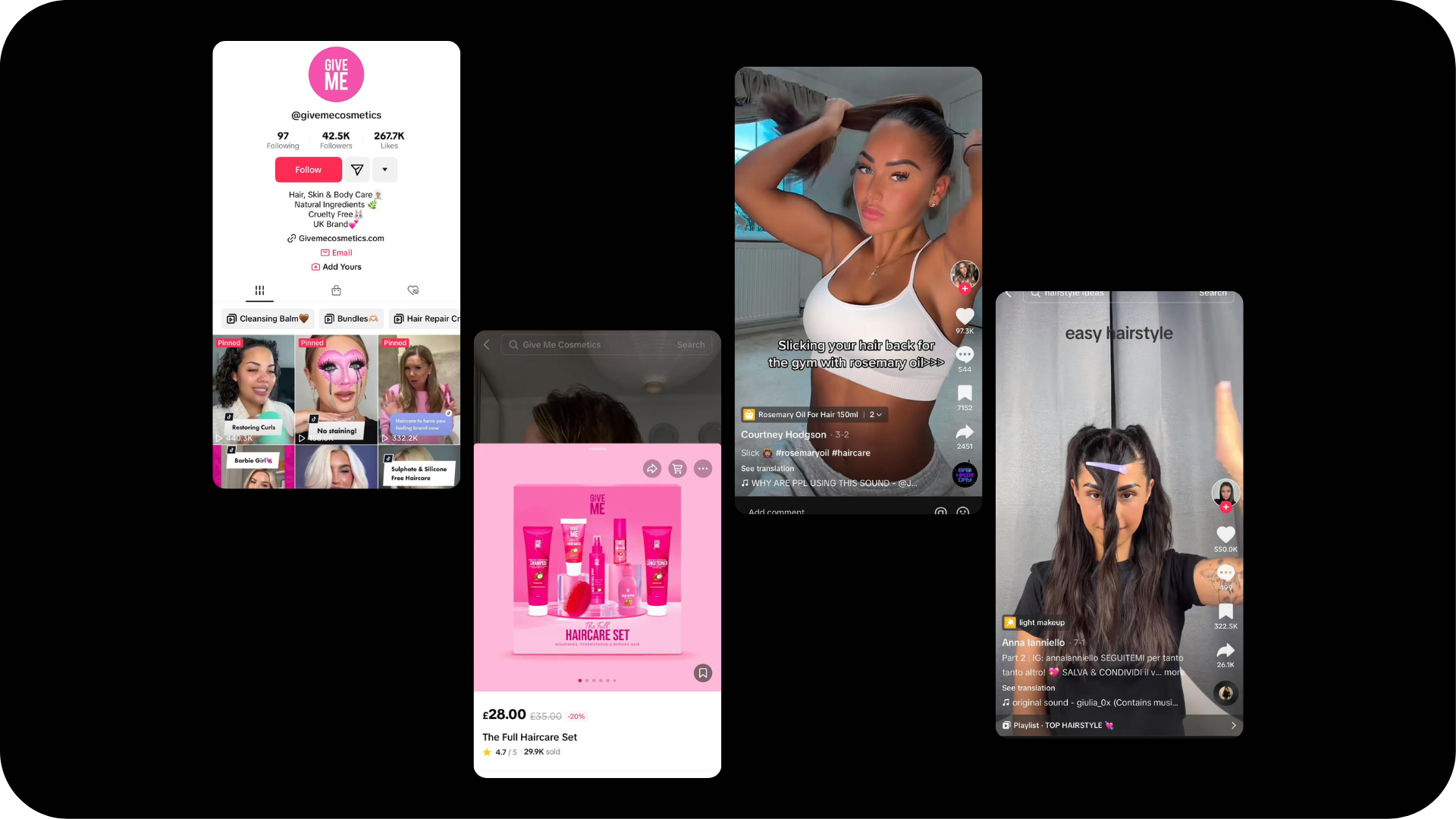 TIKTOK CREATOR OR INFLUENCER?
To put it simply, a TikTok Creator is someone who regularly creates content on TikTok. 
Some TikTok Creator Tools, such as analytics and the ability to promote your videos, are available for all TikTok users with a public account – simply click on the menu at the top right of your profile and select "Creator Tools" to see what's available. These can be very helpful for TikTok influencers to help reach a wider audience and build their following.
Not all options are available for all users though. 
There is a difference between being a TikTok influencer and being considered a TikTok Creator. Technically, anyone can become a TikTok influencer – if you're making regular content on TikTok and have a following, you're a TikTok influencer.
However, in order to be able to capitalise on opportunities to work with brands and monetise your content, it's worth doing a little more than merely making content on the regular. It's worth becoming a TikTok Creator.
To be eligible for TikTok Creator status and access to TikTok's "premium" Creator Tools, you'll need to meet certain criteria.
To become a TikTok Shop Affiliate and earn commission for sales generated for brands when you showcase their products in your content, you'll need, over 1000 followers, to have posted a video in the last 28 days, be at least 18 years old.
If you meet this criteria, you can become a TikTok Shop Affiliate and start earning commission. 
Simply head to the menu, Creator Tools, and select "TikTok Shop for Creator" to get started!
To be able to collaborate directly with brands and be paid for collaborative campaign creation, you can join the Creator Marketplace – where brands go on TikTok to select Creators they'd love to work with.
To be eligible to join Creator Marketplace, you'll need:
to be at least 18 years old

at least 10,000 real followers

to have posted 3 or more videos in the last 30 days

at least 1000 real video views in the last 30 days

to make sure your content is in line with TikTok's

Community Guidelines

and

Branded Content Policy
If you meet the above criteria, you can join the Creator Marketplace and potentially get snapped up by brands looking for Creators just like you!
The TikTok Creativity Program is a (currently) Beta programme that looks to reward TikTok Creators for creating longer TikTok videos. 
By creating and publishing longer video content, you could collect rewards based on qualified views and RPM (Revenue Per Mille – or earnings per thousand views, which is calculated using a number of different factors and can fluctuate). According to TikTok, when you sign up to the Creativity Program Beta, you could have an earning potential 20 times that of their previous Creator Fund.
To be eligible for the Creativity Program Beta, you'll need:
at least 10,000 followers

at least 100,000 video views in the last 30 days

be at least 18 years old

a public account
The Creativity Program Beta's eligibility requirements are a little stricter than the Creator Marketplace and TikTok Shop Affiliate requirements, due to the earning potential.
If you're just starting out, we'd suggest signing up to be a TikTok Shop Affiliate first, as you can start earning commission on generated sales almost immediately, all while continuing to grow your follower count and reaching a wider audience.
Once you're all set up as a TikTok Shop Affiliate, sign up to our Affiliate list to be notified when our brands are looking for partners!
Simply fill in the form below, let us know all about you and we'll be in touch with the ways you can earn.