SEO & LISTING OPTIMISATION
Market Rocket ensures you appear in more organic search results, with 100% A10 optimisation, through effective SEO and competitor analysis.
70% of Amazon customers find products through search. Therefore, making sure you appear in searches relevant to your product is key. The length of these sections, or attributes, as Amazon refers to them, is limited by a specific number of characters. We ensure the available characters are fully utilised, including both relevant search terms (for indexing) and conveying your products' key features.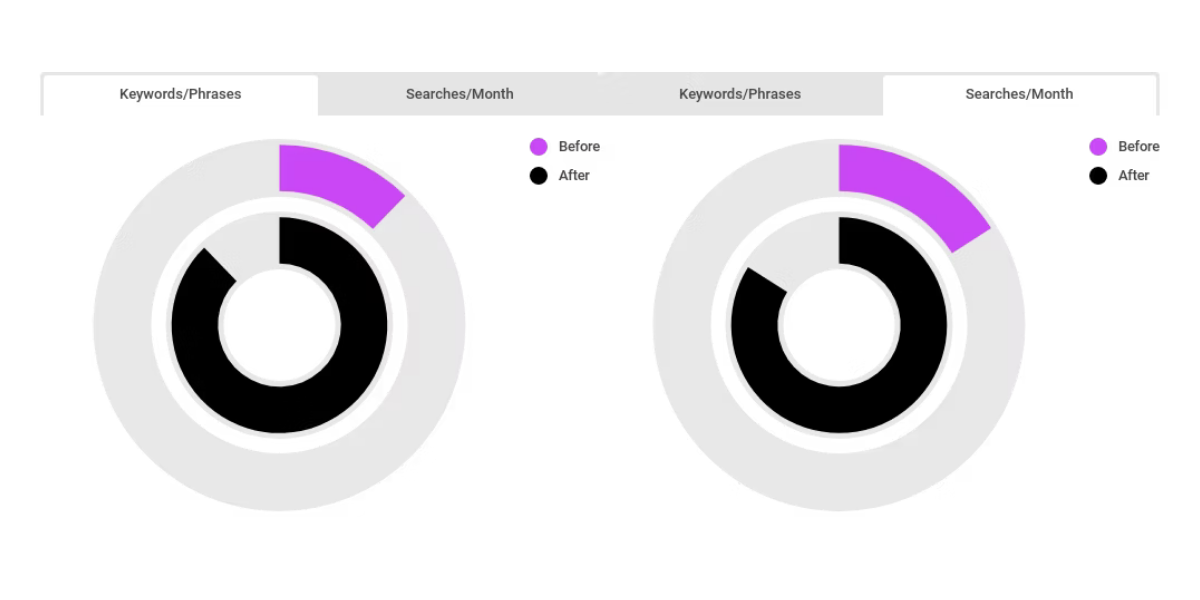 If you want your listings to get found on Amazon, reduce ad reliance or take market share away from your competitors; being indexed for relevant keywords is vital to your success.
We prioritise keyword implementation by search volume, but also relevancy, as appearing in search results that are relevant to your products will result in a higher chance of converting into sales.
There is a direct correlation between being indexed for highly relevant keywords with purchase intent and your revenue.
Our Amazon SEO Logic Journey
Isolate top performing organic ASINs, obtain all relevant indexed and non indexed keywords and phrases.
Cross reference against our own ASINs indexing, revise listing content to include high ranking search terms/phrases.
Isolate the top searched phrases (not currently indexed on your listings)
Isolate the top searched keywords (depending on search demand and not currently indexed on your listings). Isolate the best backend search terms.
Traffic Based SEO Delivery
Ensure that the top search phrases and keywords are included within the product title.
Ensure that all other top search phrases and keywords are included within bullet points and product description.
From the stock market to start-ups, our brands dominate selling online. Get in touch today for a free consultation.
SUBSCRIBE TO OUR NEWSLETTER
Join the Market Rocket club – we'll share our hints, tips and thoughts with you via email each month.