PPC ADVERTISING MANAGEMENT
It is not the role of an advert to generate a sale - it is the role of an advert to increase additional (non-organic) traffic to a listing. We are fully verified members of the Amazon Advertising Partner Network, which puts us in a unique position with access to additional resources and tools unavailable to most sellers on Amazon. This gives us the capability to utilise all advertising types on the Amazon platform, allowing us to deploy the best advertising service for the strategy in play.
OUR ADS FOLLOW CONSUMERS WHEREVER THEY GO ON AMAZON
To succeed on Amazon, sponsored or PPC advertised listings are no longer optional. On average, 22% of the listings Amazon presents on search result pages are sponsored (paid for) listings. Advertising, therefore, is a must.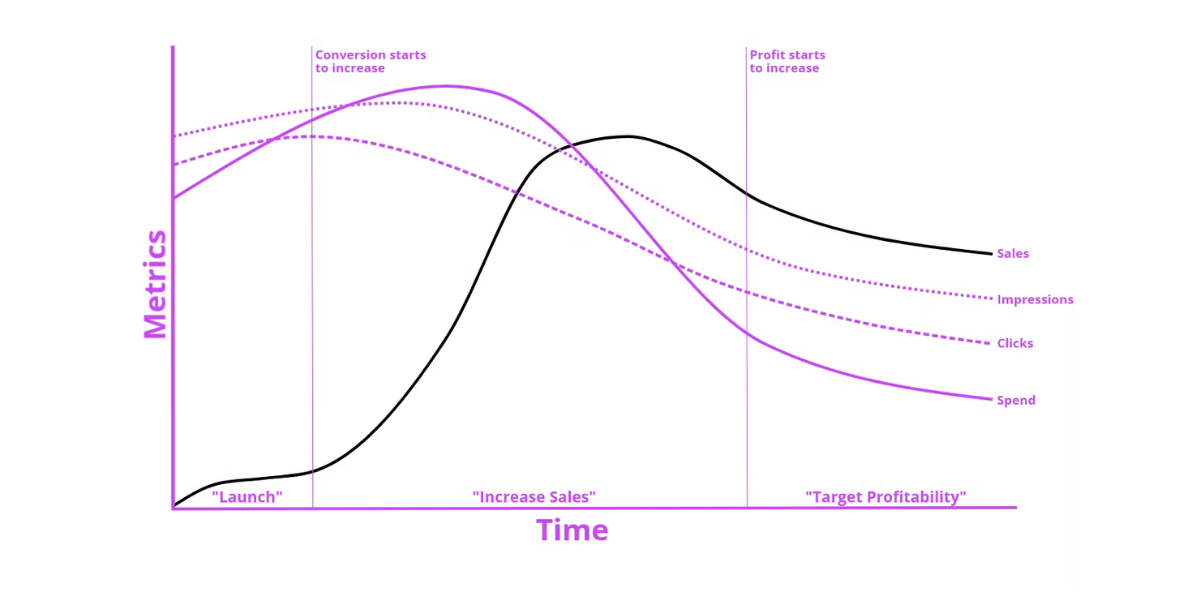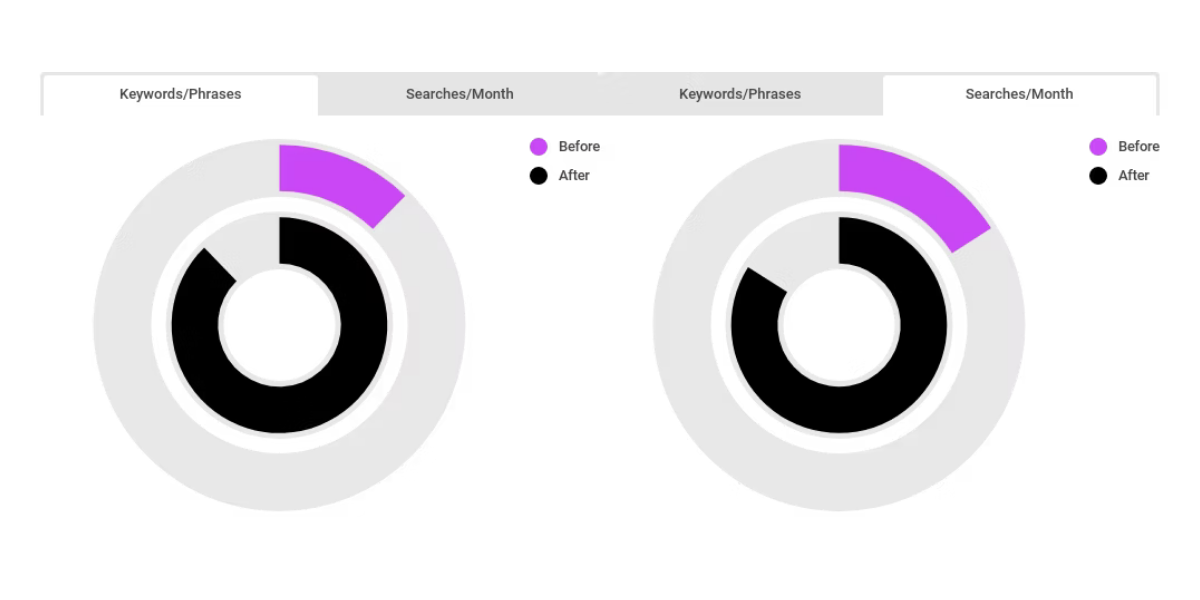 Our Advertising Team are skilled and experienced in a range of services that we offer clients. 
Our Key Advertising Services Include:
Analysis and understanding of profitability benchmarks
Category targeting and ranking approach
Extensive keyword research
Extensive keyword reporting
Campaign audits
Meticulous amazon PPC bid management
New ad campaign creation
Existing ad campaign development
Increasing product page traffic
Improving checkout conversion rate
Coupons, promotion, and deals
From the stock market to start-ups, our brands dominate selling online. Get in touch today for a free consultation.
SUBSCRIBE TO OUR NEWSLETTER
Join the Market Rocket club – we'll share our hints, tips and thoughts with you via email each month.