CREATIVE DESIGN
It is the role of the listing configuration and creative to convert traffic to a sale. Our dedicated team of expert designers work alongside available data, analysing competitor performance and existing sales data, to produce creative assets that aren't limited by pre-existing, legacy resources or subjective opinion. By utilising this data for graphic design, product listings are enhanced by visual elements that are statistically more likely to convert.
Our Key Creative Services Include: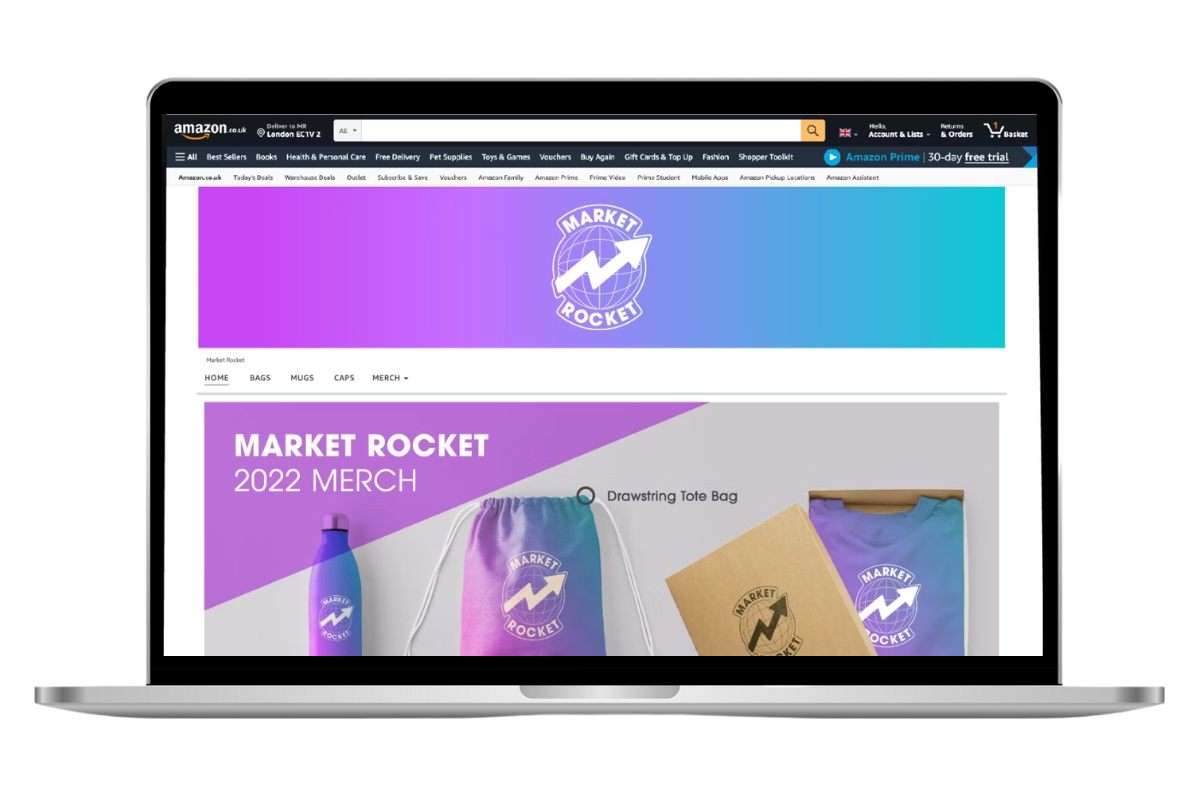 Hero imagery
Product photography
Renderings
Infographics
Lifestyle
A+ content (Graphical)
A+ content (Content)
Brand storefront creation
Brand storefront management and optimisation
Sponsored brand advertising creative
Sponsored display advertising creative
From the stock market to start-ups, our brands dominate selling online. Get in touch today for a free consultation.
SUBSCRIBE TO OUR NEWSLETTER
Join the Market Rocket club – we'll share our hints, tips and thoughts with you via email each month.