ACCOUNT MANAGEMENT
The simplicity and uniformity of the Amazon consumer journey is an intentional and industry-leading one. However, in terms of product structure and configuration, if you don't have any prior experience and understanding of the functionality and tools within the platform, it can be incredibly difficult to grow and succeed on Amazon.
At Market Rocket, our Account Management Team understands the data behind Amazon listings, using their wealth of experience to leverage it effectively and grow simple listings into profitable products. We turn front end uniformity into bespoke data-driven decisions based not just on performance but performance relative to competitors and consumer decision making, too.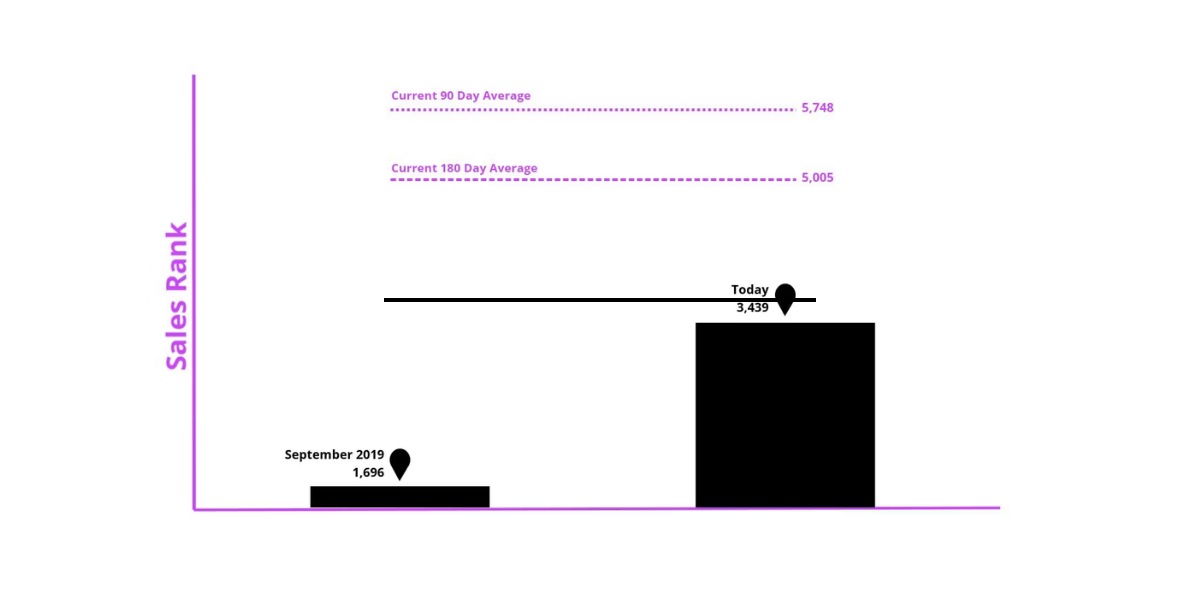 Our Key Account Services Include:
Seller/vendor central set-up
seller/vendor central management and support
Brand registry set-up
FBA and logistics configuration
Additional marketplace(s) set-up
Proactive cost recovery
Multi-channel inventory planning
1:1 training
Administering unauthorised sellers
Marketplace compliance
Our Key Listing Services Include:
A10 optimised powerful product titles
A10 optimised precisely crafted bullet points
Information-rich product descriptions
A10 listing optimisation recommendations
A10 optimisation through backend search terms
Basic translation
Native translation
Variant structuring
Listing merging
Negative review appraisal
Negative review administration
Product ranking analysis
Price monitoring
Market share analysis
Market size analysis
Comparative product analysis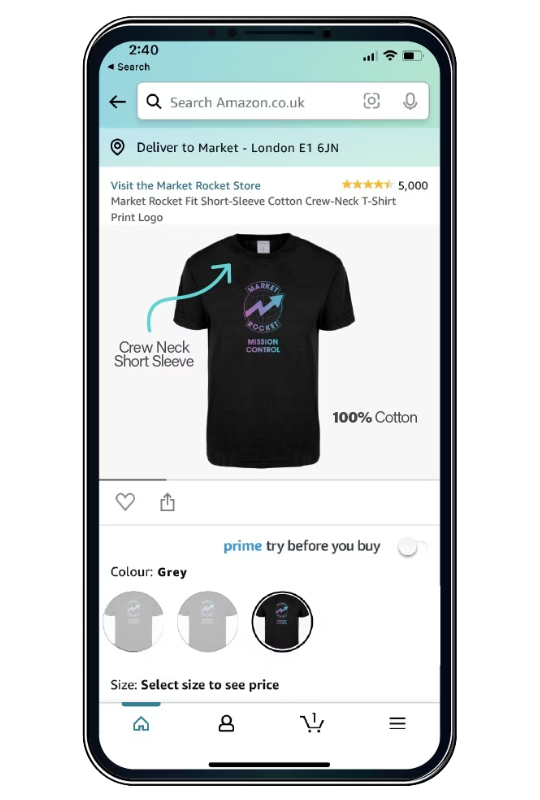 From the stock market to start-ups, our brands dominate selling online. Get in touch today for a free consultation.
SUBSCRIBE TO OUR NEWSLETTER
Join the Market Rocket club – we'll share our hints, tips and thoughts with you via email each month.